If you want to contact us:
Customer Care Center: 1-866-408-6131
•• Hoosier Healthwise members: press 1
•• Healthy Indiana Plan members: press 2 TTY Line: 1-866-408-7188
24/7 NurseLine: 1-866-800-8780
24/7 NurseLine TTY: 1-800-368-4424
Care Management: 1-866-408-6131
Community Resource Coordinators
Evansville 1-866-461-3586
Indianapolis 1-866-795-5440
Merrillville 1-866-724-6533
The information in this newsletter is meant to educate. It is not meant as medical advice. Please check with your doctor for any advice about your health. Your health plan may not cover some types of care. Check your Member Handbook for details about what benefts your health plan covers and what it does not cover.
We can translate this at no cost . Please call 1-866-408-6131 ; TTY 1-866-408-7188 . Podemos traducir esto gratuitamente . Llame al 1-866-408-6131 ; TTY 1-866-408-7188 .
Copies of any type of member information are made available (at no cost) upon request for translation, Braille, large print or audio format . Just call the Customer Care Center .
Anthem Blue Cross and Blue Shield is the trade name of Anthem Insurance Companies, Inc. Independent licensee of the Blue Cross and Blue Shield Association. ® ANTHEM is a registered trademark of Anthem Insurance Companies, Inc. The Blue Cross and Blue Shield names and symbols are registered marks of the Blue Cross and Blue Shield Association. © 2011 WPN26474c
209130 20429INMENABS v1 511
Test toddlers for lead poisoning
If you think the chipped paint around or on your window is no big deal, think again. Tere could be lead in those chips on the foor or windowsill. Lead is found in plastic or older paint, even painted toys from some countries. And it can cause lead poisoning in a young child without anyone even knowing it.
Lead poisoning happens when you get too much lead in the bloodstream. It's invisible and has no smell, but can hurt the body's organs, even the brain.
Children under age 6 tend to touch everything and put things into their mouths. Tis can be a problem if the items have lead or lead dust on them.
It's important for all children to get a blood-lead test at age 1 (12 months) and again at age 2 (24 months). Your child's PMP can make sure your child gets a blood-lead test on schedule. If you have a toddler, ask your PMP for this free test.
You should also keep kids away from peeling paint on other surfaces. Cover peeling paint with tape. Avoid eating candies from Mexico. Look for "lead-free" labels on toys, cookware and housewares and wash kids' hands and toys often.
Source: Centers for Disease Control and Prevention website: CDC.gov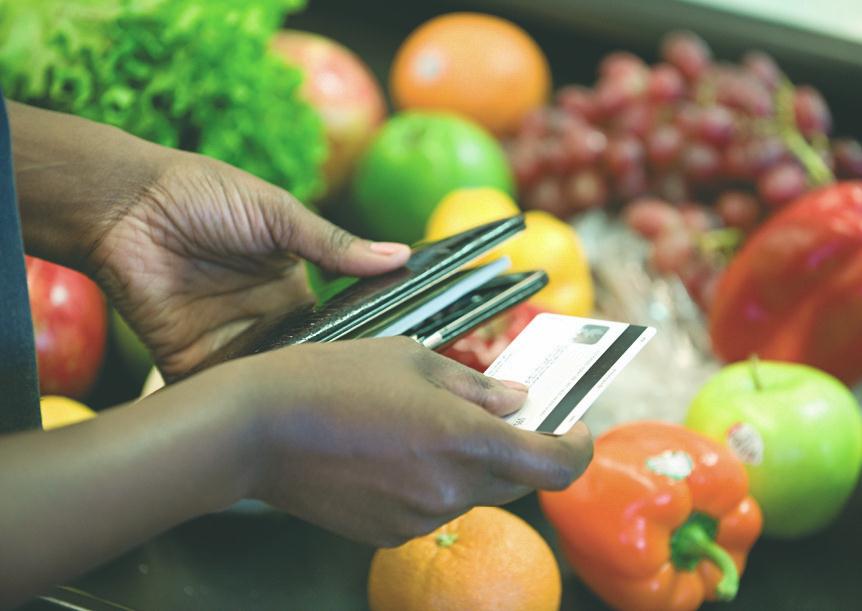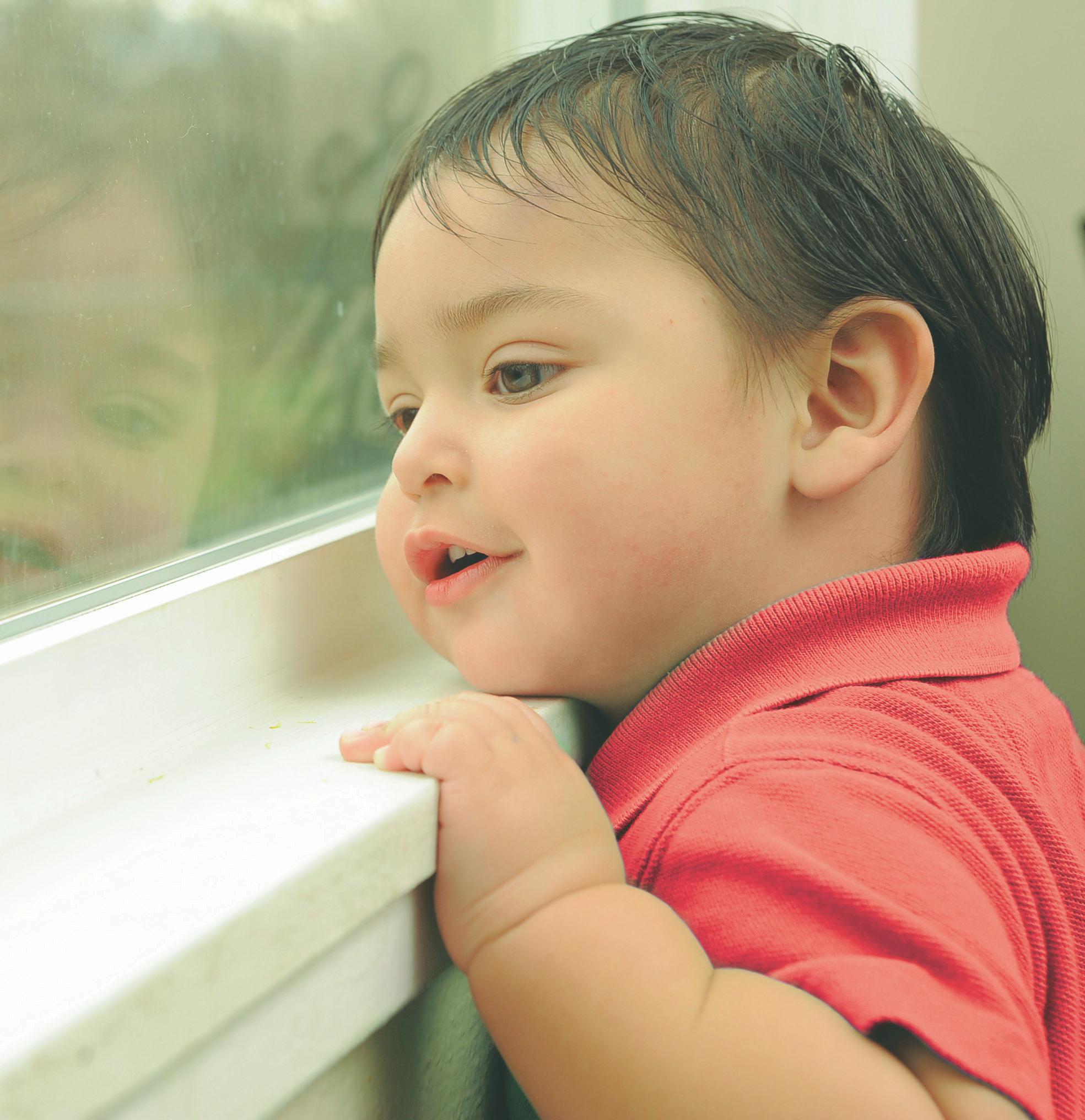 What's a few minutes of your time worth?
Fill out a health form. Earn a gift card.
It's pretty simple. Take a few minutes to fll out a special health form online at UandIcare.com . Your reward is a $25 Visa® gift card. If you don't have a way to fll it out online or if you prefer to speak with someone, call 1-888-849-0895 . You can complete the form by phone. If completed by phone, a $15 gift card will be awarded. There is only one gift card allowed per family. Get the lead out!